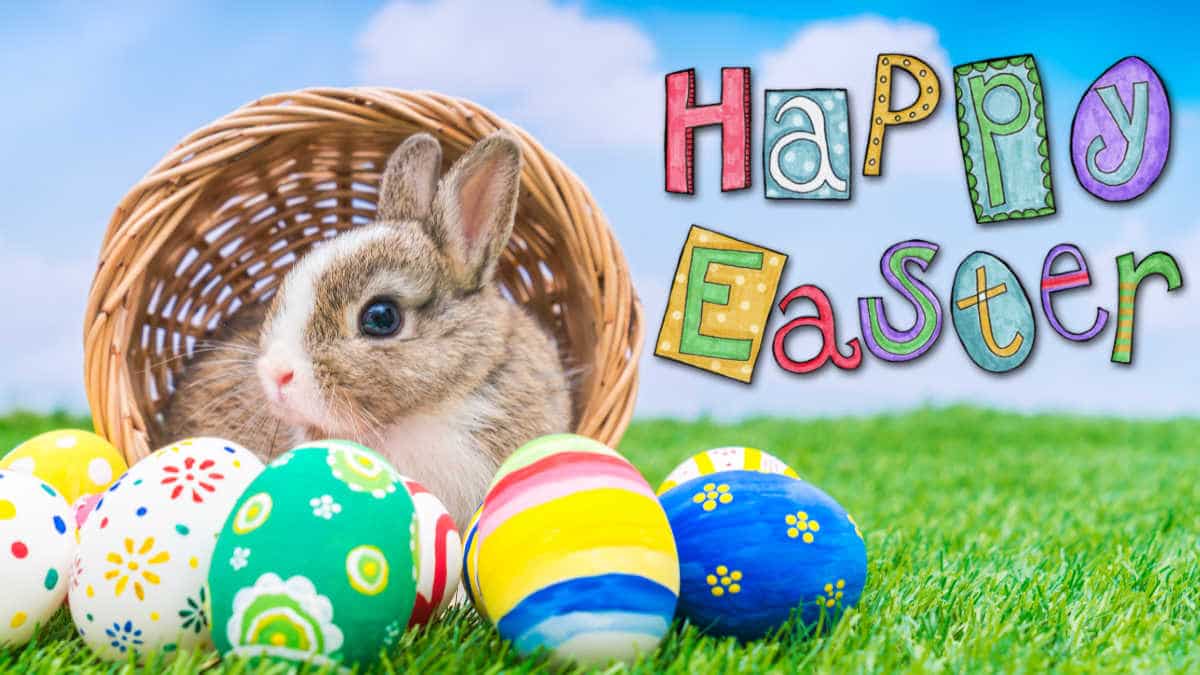 By now, I hope everyone has received my email with your child(ren)'s email to access the Home Learners' Teams Classroom.  A couple of things:  Your child's PEN number is the set of numbers that makes up your child's email address.  So, for example, if the email was o239624@learn.vsb.bc.ca, your child's PEN number is the 0239624 portion of the email.
As you likely noticed, I have done all this manually. One of my closest friends is a high school teacher. High school teachers and students have been using this system for awhile, so she has been providing me with information on how to work with this platform.  In high school, the students get notified automatically, but not for elementary students, which is why I thought everyone would be notified directly from the Teams site.
Each student has their own unique sign-in for the virtual classroom.  However, for our group, having each child sign in won't be practical.  When siblings are signing in together, only one needs to sign in.  It doesn't matter who.  The sibling who signs in will be the one who will show in the classroom as present, but that won't matter either.  Generally speaking, especially for "live" meetings, as long as someone gets in, everyone can join in.  For specific assignments (if we end of having any), questions, comments, etc., then children can sign in with their specific ID's so I know who I am replying to or working with, or sending individualized work to.
This weekend is Easter, so school is closed on Friday and Monday.  I also know that Easter is a special family time for many of our families, so I certainly do not expect people to be jumping in and figuring this out right away.  Take your time, and next week, your child(ren) can sign in and play around with the platform a bit to get comfortable before we being anything.
For parents, I have a special link which I will send you so that you can access the classroom any time to check what is going on, etc.  I am testing it out with one parent right now to ensure it is working properly, and if so, I will send it to everyone via email on Tuesday.
In the meantime, I wish everyone a Happy Easter!