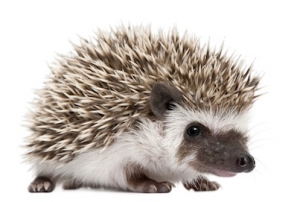 In What's Your Favorite Animal? a new book by Eric Carle & Friends, 14 amazing children's book artists share their favorite animals.
They are inviting all children and adults to do the same!
For Spring 2014, The Carle Museum of Picture Book Art is creating a special exhibition to celebrate this new book. They will showcase the original work of the 14 published artists as well as a digital exhibition from friends from around the world.
They are inviting people of all ages to submit a digital image of an original work of art depicting your own favorite animal. Your submission will be available on a digital screen in their gallery from April 8-August 31 and will be included in an online exhibition that will live on their museum's blog.  Submissions will be accepted from now until August 1, 2014.
For further information on submitting your art, click here.